Visit The Eastside's award winning day spa for the ultimate renewal experience.

We continually strive to replenish your source…
"Beautiful facility. Bought a couples massage and then spent an hour enjoying the other amenities. Twilight steam room is crazy nice."
"My treatment at Yuan Spa was absolutely at the top of my list of spa experiences. The decor is lovely and calming, the hydrotherapy an excellent extra touch (definitely bring your suit to enjoy it before your service!) and the staff friendly and knowledgeable and made it a pleasant experience…"
"Wow love this place! Came in for the first time with my friend for a massage and we were both so satisfied! Everything here is very clean and organized. The pools, sauna, and steam rooms were my favorite part…"
"I have never had such consistently amazing service and treatments, at a spa, regardless of who I see. I am working my way through the massages and body treatments and am thankful for a spa that puts so much effort into making each visit enjoyable"
Is there anything we could have done better? Please let us know so we can make it right!
Bellevue
P | 425-449-8788
Totem Lake
P | 425-896-8026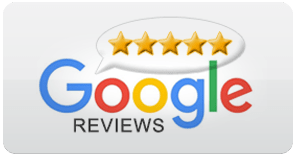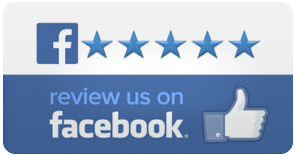 Share your posts about your visit, use hashtag #YuanSpa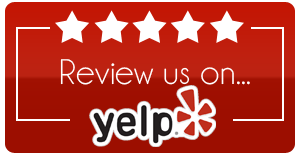 BOOK YOUR ESCAPE
At Yuan Spa your appointment becomes an escape, your visit becomes a ritual, and you allow yourself to
Rediscover Your Source...