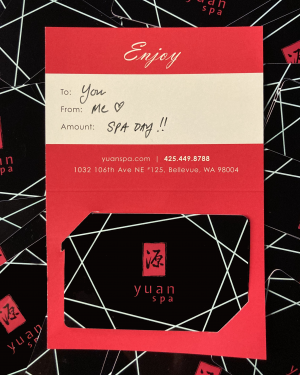 Are you in search of an extraordinary gift that will show that special someone just how much you care? Your search ends here! Delight them with the ultimate gift of relaxation and rejuvenation – our luxurious spa gift certificates – a perfect present for any occasion. See below for some information regarding our Gift Cards and Certificates:
Gift cards/certificates are just for the chosen dollar amount but are not restricted to be used for any particular service and may be used for retail or gratuity as well.
These may be used at either location.
They will never expire.
These are digital certificates – If you would like a physical gift card please purchase at one of our locations.
Gift cards/certificates are non-refundable.
Give the gift of wellness and relaxation to help them "Rediscover your Source".
Yuan Spa Series – Buy 5 get One Free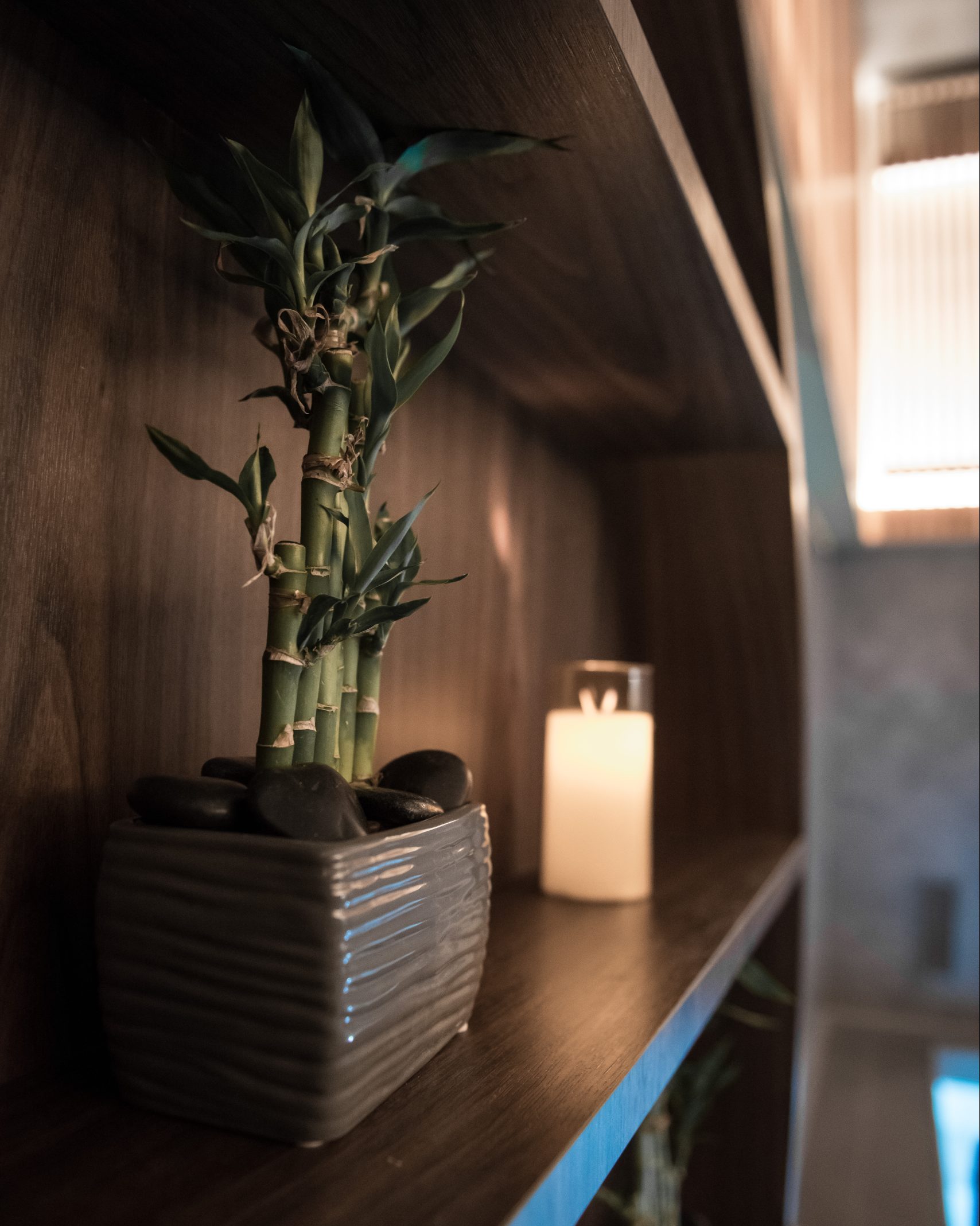 Congratulations on prioritizing your health and wellness by considering one of our series packages. We're excited to be your go-to destination for self-care needs. Please read below for some important reminders/information about our spa series:
You pay for 5 of the same service and get the 6th one free!
These can be used at both the Bellevue and Totem Lake locations.
Series is securely stored in your account, ready to be redeemed for future services with us.
The series is valid and exclusive to the series holder, as it is intended for recurring self-care sessions.
Should you choose to utilize the series on weekends (Friday-Sunday), an additional $10 weekend fee for 60-min service and $15 for 90-min service will apply.
The series can only be applied to the specific service for which it was purchased. It cannot be used for upgrades to higher -priced services or as credit for extending the duration of a session.
The series will remain valid for one year (365 days) from the date of purchase and will expire after this period.
Our series are non-refundable and non-transferable.
If you have any questions that are not answered above or need assistance please feel free to contact our team.
Your Favorite Yuan Spa Products at Home
Featured Eminence Staff Favorites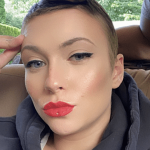 Taylor
Lead Esthetician
"My absolute favorite product is the Wildflower Cleansing Balm from Eminence.  It's the most versatile of all the products and great for all skin types (even acne/oily skin). Can be used as a makeup remover or masque. Use it in your morning ritual with your favorite gua sha stone."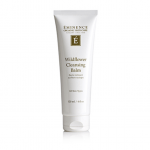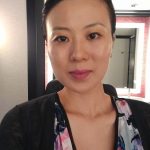 Maggie
Licensed Esthetician
My favorite Eminence product is Camellia Facial Glow Oil. It's versatile, smells wonderful, & works great for all skin types. You can mix it with any serums, layer with a moisturizer, or use as a spot treatment. A small jar lasts for a long time. I absolutely love this product!