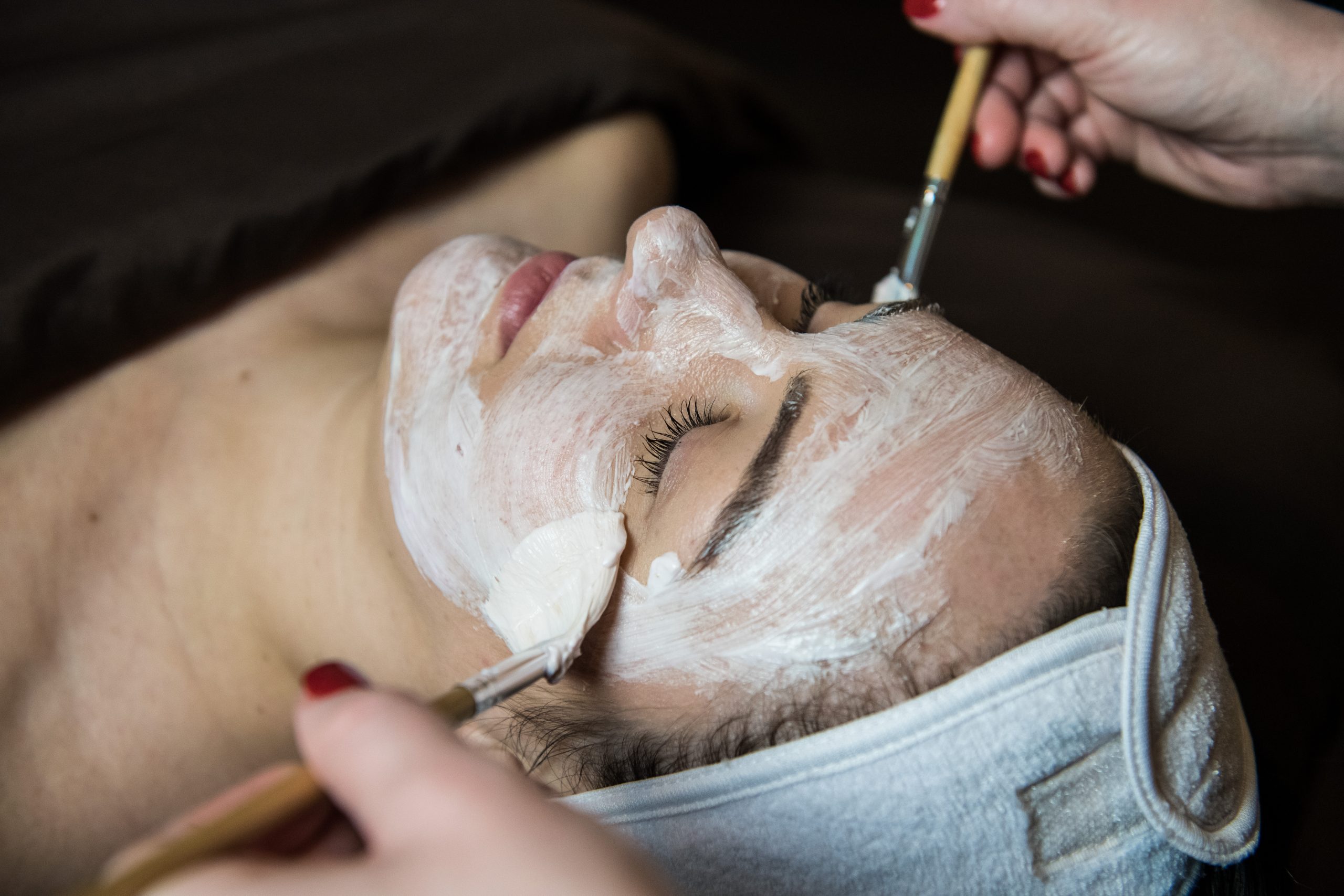 Facials
Rejuvenate and replenish your face with our line of skincare facials. Our highly trained staff will address your specific needs and concerns while enhancing the health and vitality of your skin.
The HydraFacial™ treatment is the newest advancement in non-laser skin resurfacing. It combines cleansing, exfoliation, extraction, hydration and antioxidant protection simultaneously, resulting in clearer, more beautiful skin. This treatment improves the appearance of fine lines, wrinkles, congested and enlarged pores, oily or acne-prone skin, hyperpigmentation and brown spots.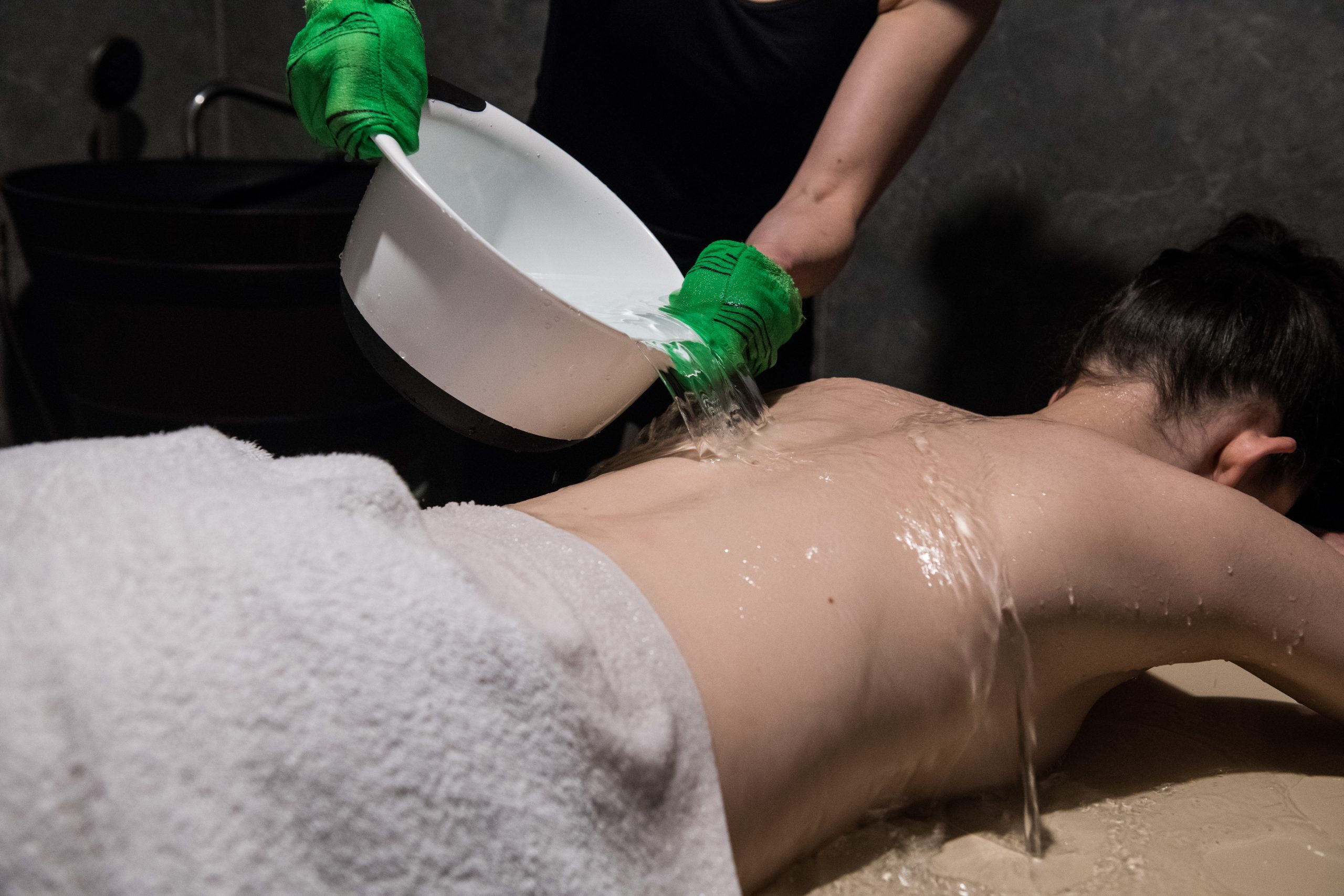 Body Wraps, Scrubs & Treatments
Our Body Therapy treatments go far beyond pampering and indulgence. They reflect our passion for, and knowledge of, the human body and the ability of plants and essential oils to naturally treat, heal and revitalize the soul.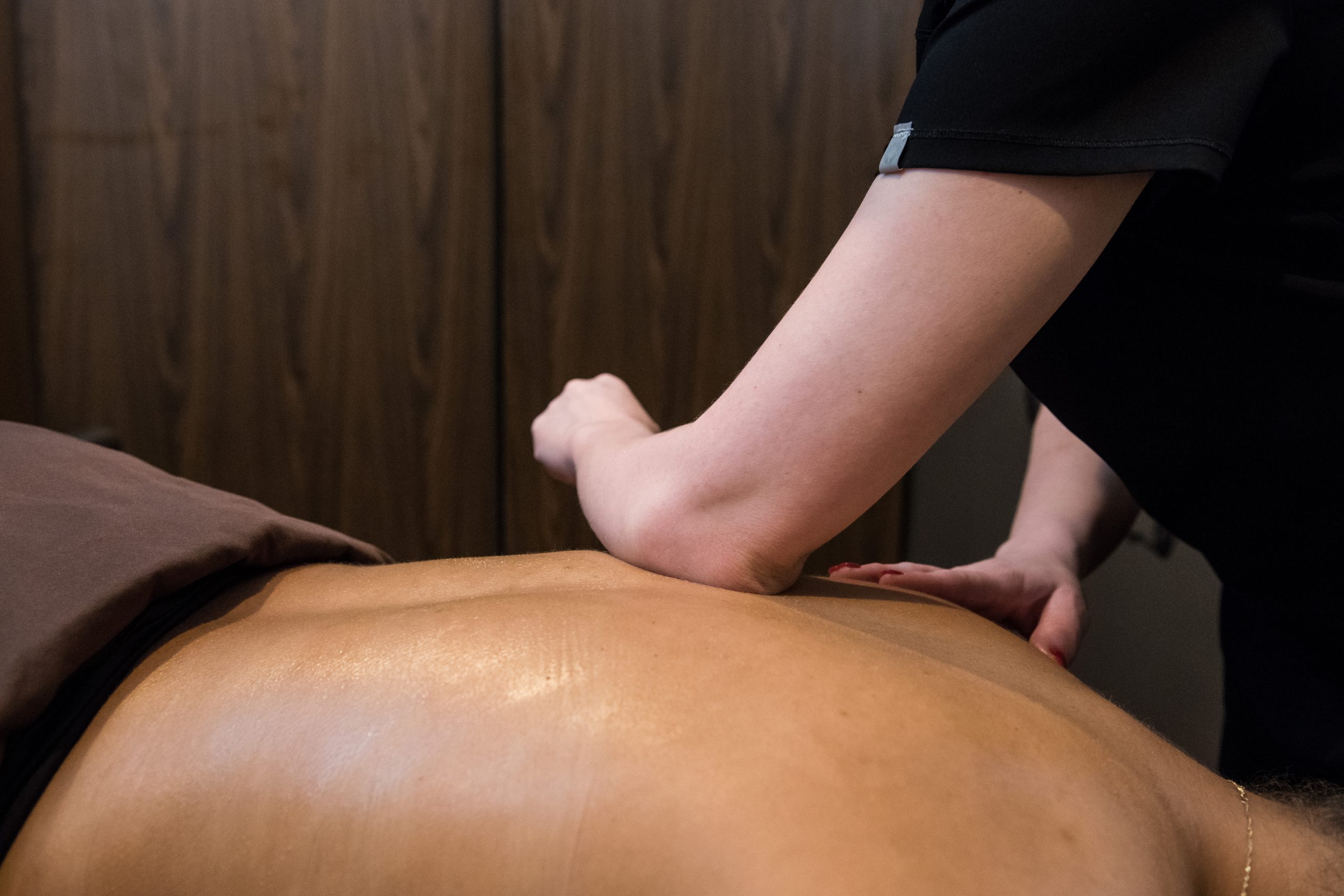 Massage Therapy
Nurture your body & soul with the healing touch of our massage therapists. Yuan Spa provides Eastern & Western massage treatments
Choose from : Hot and Smooth Stone Massages, Thai Table Massage, Lomi Lomi Massage, Mother-to-Be Massage, Yuan Signature Massage, and more. Couples Massage bookings are available by phone or email.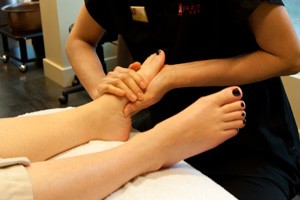 Foot & Hand Treatments
The hands, feet and scalp are rich in nerve endings and acupressure points, yet they are often neglected. Restore balance and well-being with a relaxing alternative to full-body massage.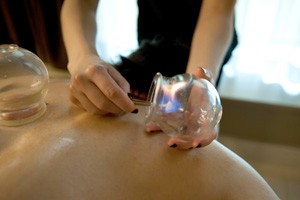 Cupping Therapy
Traditional Chinese Medicine is a holistic system of healing which has diagnosed, treated, and prevented illness for 3,000 years. A Chinese Medicine essential, Cupping has been used for generations to decrease pain, increase local circulation and decongest toxic tissues.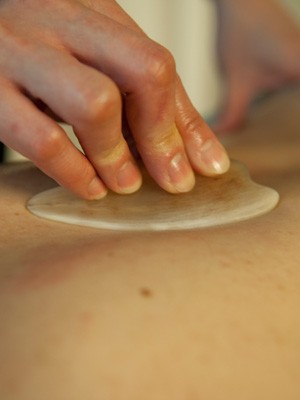 Gua-Sha Therapy
A 2,000 year old therapy used by Traditional Medicine practitioners, this is a very popular treatment practiced by many in China. Gua Sha, which means to scrape or rub, is a valuable therapy in illness prevention and recovery. Based on the principles of internal balance and harmony, this highly refined and complex discipline works to regenerate the body's organs and systems.
During your massage problem areas will be stimulated causing increased circulation which results in the removal of toxic heat, stagnant blood and lymph fluid. Vigorous movement of life force energy and removal of toxicity is vital to our health and well-being.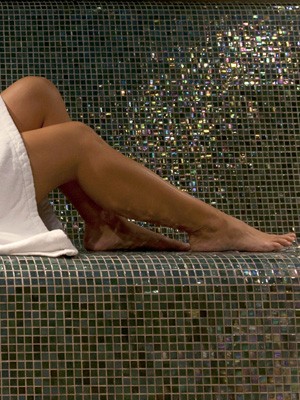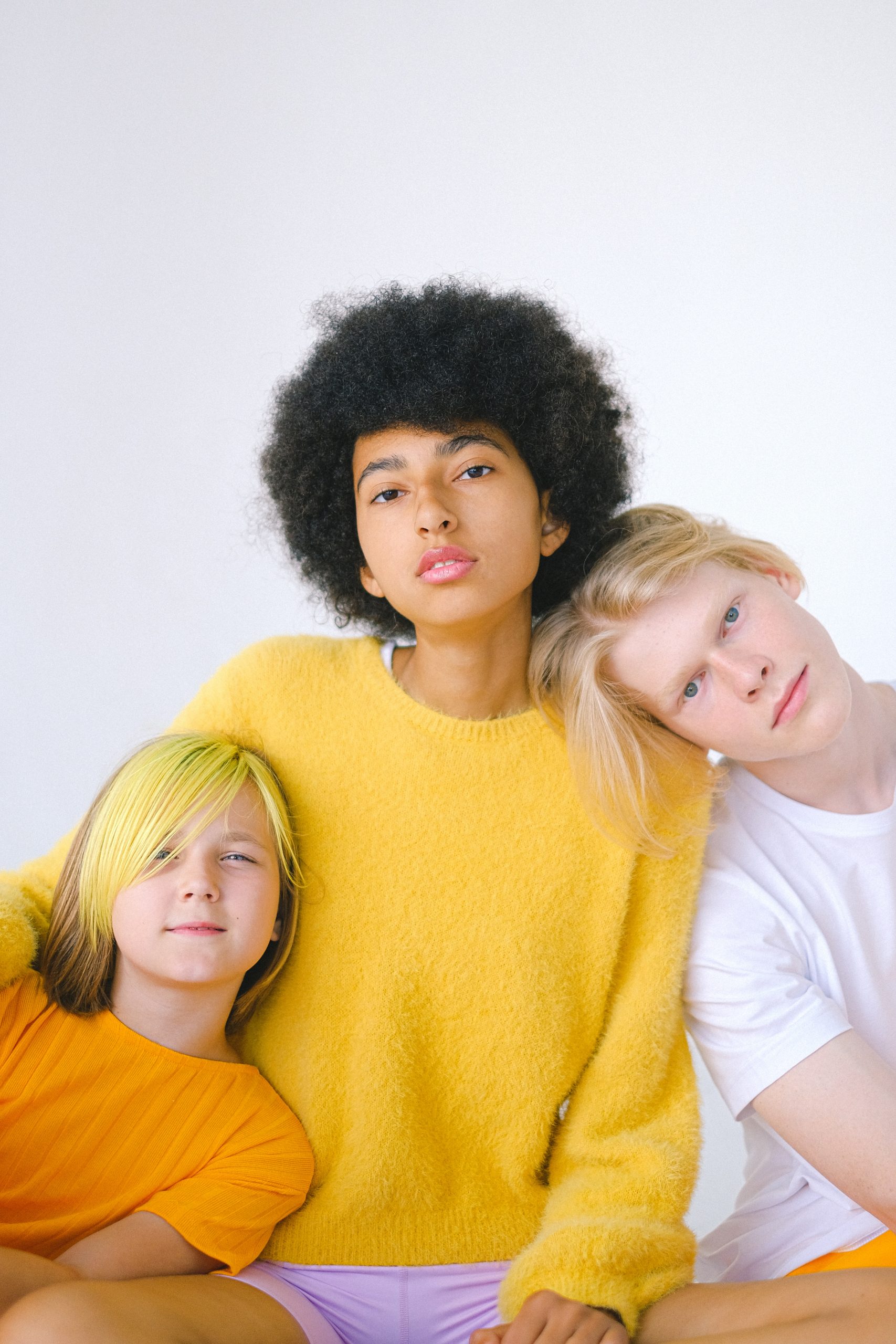 Waxing / Hair Removal
Facial hair removal, upper body hair removal and lower body hair removal services. Our state of the art waxing technique features the highest quality ingredients, providing less irritation and hair breakage, giving you the smoothest legs, bikini lines and lips, as well as eye brows.
Services for Minors
Services for Minors Under 13 Years Old: Yuan Spa is unable to provide services for minors under the age of 13
Services for Minors Age 13-16 Years Old: Parent/Guardian must be in the room during the service (parent/guardian may also be receiving a service – in the couples room – or just sitting in the room, but must be present in the treatment room for the service)
Services for Female Minors Under 18: Therapist/Esthetician must also be female
Services for Minors Age 16-17 Years Old: Parent/Guardian must be in the spa during the service
BOOK YOUR ESCAPE
At Yuan Spa your appointment becomes an escape, your visit becomes a ritual, and you allow yourself to
Rediscover Your Source...