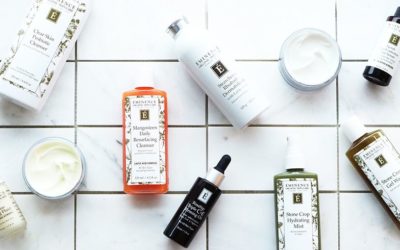 Organic skin care is what we love! Unsure where to start with your skin care routine, read this article. Skin Care & Beauty |  by: Alisha Whitley, January 4, 2019 Are you ready to build an Eminence Organics skin care routine but aren't sure where to start? To...
BOOK YOUR ESCAPE
At Yuan Spa your appointment becomes an escape, your visit becomes a ritual, and you allow yourself to
Rediscover Your Source...