Thank  you to all of you who have continued to support our small business  through this difficult time. Your purchases of gift certificates and products have assisted in keeping us afloat when so many other small businesses have had to close their doors due to the financial impacts of the COVID-19 crisis. 
As  you can imagine, the spa being closed since March has put significant strain on our business. Increased costs of operation with our re-opening have made it so that offering complimentary hydrotherapy with services is no longer feasible for the time being.   
When we enter Phase Three with the hope that hydrotherapy will be allowed to be operational again, we will implement a nominal surcharge to cover costs of some of the additional expenses in maintaining the high levels of cleanliness and service that you have come to expect from Yuan Spa.   
When hydrotherapy reopens, we will implement a charge of $10/member and $20/non-member for use of the facility with massage, facial and body services.   
Hydrotherapy  passes for the day (without accompanying services) will remain at $45.  Members will continue to enjoy 2 passes per month which can be utilized along with monthly services, or retained for "hydrotherapy only" visits to the spa.   
We look forward to seeing you soon at Yuan Spa and hope to continue to be your place for you to 
Rediscover Your Source
 when we are all on the other side of all of this.   
Please don't hesitate to reach out to the management team and guest services  if you have any questions, or if you are a member and would like a hydrotherapy or monthly service benefit count. 

From all of us at Yuan Spa, be well and stay safe.   
We look forward to seeing you soon!   The Yuan Spa Team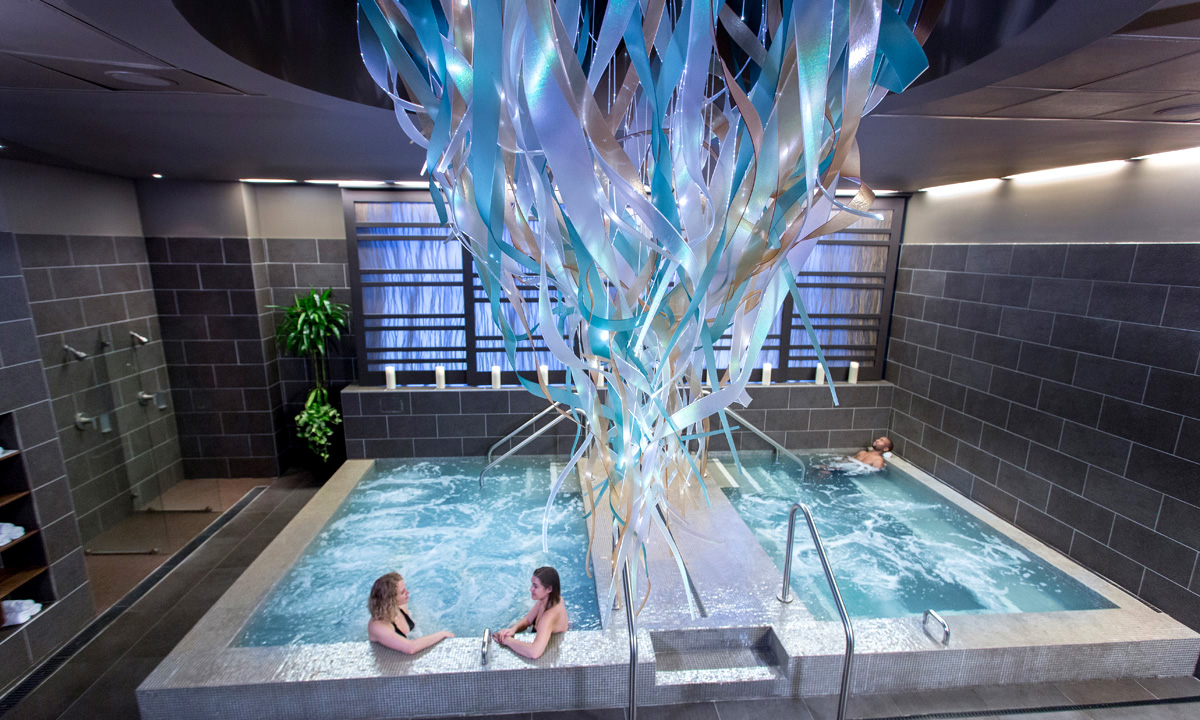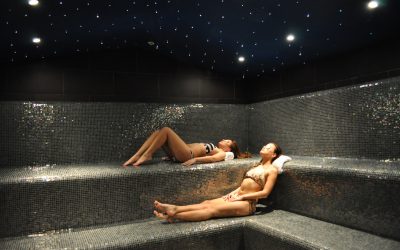 Hydrotherapy is Reopening! 25% Occupancy and Limited Appointment Times Entry with Phone Reservation Only | Call (425) 449-8788 Reservations can be made with our Guest Services Staff $49 Entrance Pass Reserved for Member Priority Booking Friday - Sunday  (Non-Members...
Ready to Make a Change?
Nunc consequat justo eget enim finibus porta. Suspendisse orci nunc. Nunc consequat justo eget enim finibus porta. Suspendisse orci nunc.