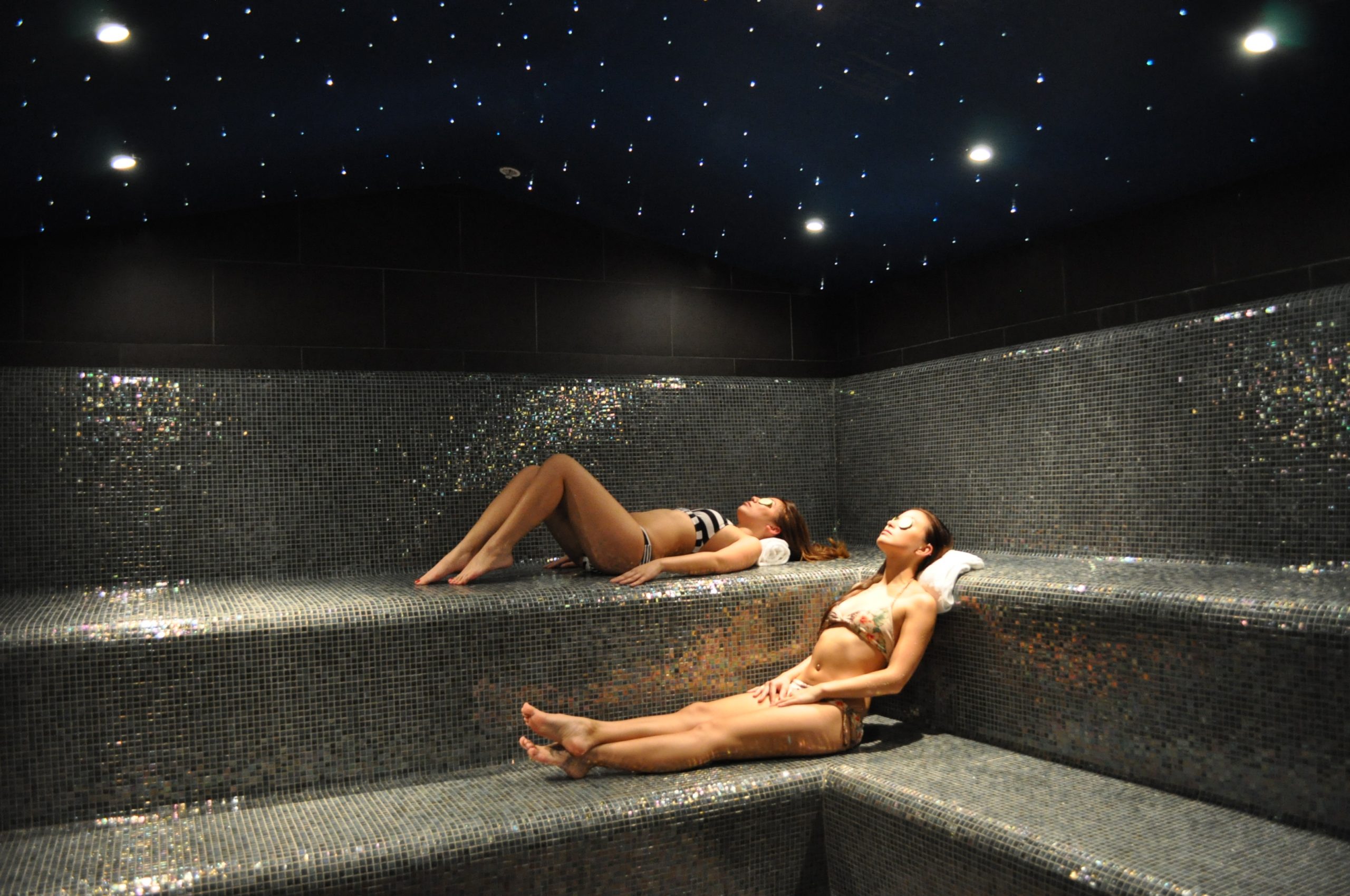 Hydrotherapy is Reopening!
25% Occupancy and Limited Appointment Times
Entry with Phone Reservation Only |

Call (425) 449-8788
Reservations can be made with our Guest Services Staff
$49 Entrance Pass
Reserved for Member Priority Booking Friday – Sunday 
(Non-Members may book within 3 hrs of Entrance Time Fri-Sun)
($20 Entrance Reservations with a Spa Service of $125 or more)    
Please call the spa and speak to one of our Guest Services team and to reserve an appointment 425|449-8788

Reservations are on a first-to-call basis and can only be made by calling the spa and booking by phone with one of our Guest Services representatives.  (Emails, texts and voicemails are not a guarantee of  a reservation)

Hydrotherapy can be used for a maximum time limit of 1 hour at this time. Please arrive 10 minutes prior to your booking to ensure full time in the space.  

Your appointment time ends promptly one hour from booking start time. Your time in the locker room ends promptly 10 minutes later.

If you are also having a service – you will need to change back to street clothes and conclude your time in the locker room prior to your service.

Please bring your own swimsuit. Robe, slippers, towels and disposable medical grade mask will be provided.

Masks required at ALL times and in ALL areas including the steam and sauna

. 

You may be sharing the Hydrotherapy space with other people during your time slot – we ask that you respect a 6 ft distance from anyone in Hydrotherapy that is not part of your household, and please be thoughtful about using the space so that everyone has access to all areas throughout the hour you are in there.  

Lockers, robes and slippers will be given to all Hydrotherapy guests.  Showers and amenities in locker rooms are still not available, but there is a shower in the Hydrotherapy area to rinse off.

The Hydrotherapy is disinfected with a hospital grade disinfectant between appointment times and wiped down routinely additionally throughout the day.  There is additionally 70% alcohol spray and hand sanitizer in Hydrotherapy for you to use for your comfort level.