Start your career in as little as 8 months!
Fall Classes Beginning Soon – Enroll Today! (425) 641-3409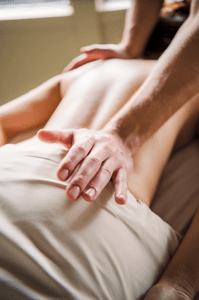 Esthetics Classes begin Sept 30th
This 33 week program will give you a strong understanding Skin Histology, Anatomy/ Physiology, Skin Analysis, Skin Treatments, Hair Removal, Make Up, and more. We offer stand-alone licensure in esthetics AND a pathway to a dual licensure in both Massage & Esthetics!
Considering a Career in Massage Therapy?
Massage Therapy Classes begin Sept 23rd
Follow your passion in one of the fastest growing and rewarding careers in the health and wellness industries. This 31 week massage program has flexible day and evening classes. You will gain a strong understanding of Massage Theory & Practice, Clinical Practices, Anatomy & Physiology, Pathology, and Kinesiology, and more.
Maximize your income and enter the industry with a highly sought-after Dual certification in Massage Therapy and Esthetics. Dual certifications can be earned concurrently as a full time program or consecutively as a part time program.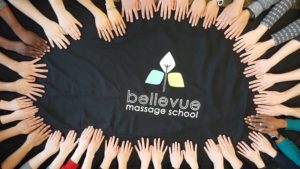 Reflexology Certification Program
Weekend Classes Begin September 14th & 15th
In this 207-hour program you will learn Reflexology Theory, History, Reflexology Zones, Reflex Points and Relaxation Response, Contraindications, Body Systems related to Reflexology, Anatomy & Physiology, and more
Schedule a tour and sign up for a complementary intro class! Meet our dedicated instructors and get a feel for our intimate, independently-owned school. Contact us to see if you are eligible for our Fall scholarship. Our next complementary intro to massage therapy class is September 5th 5:30-8:30pm.
body.  mind.  spirit.