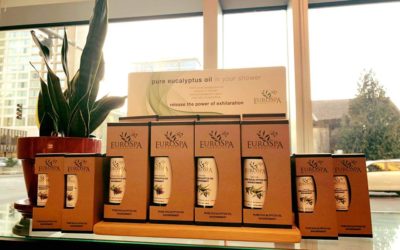 Make your shower into a eucalyptus steam room with our eucalyptus spray here in the spa. Purchase the larger bottle or go with our travel size, either way you will enjoy a mini get away every time you shower! We offer eucalyptus, lavender eucalyptus and tea-tree...
BOOK YOUR ESCAPE
At Yuan Spa your appointment becomes an escape, your visit becomes a ritual, and you allow yourself to
Rediscover Your Source...